James Mickens is funniest man at Microsoft Research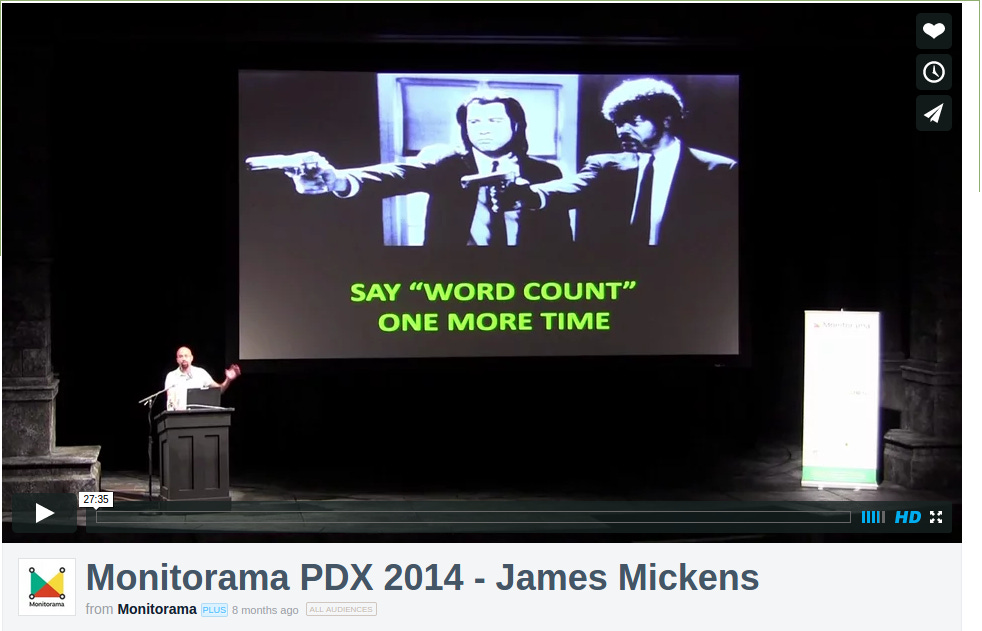 That sounds kind of like faint praise, but he's way, way better than you might think, given that build up.

Or you can watch him give a presentation on cloud computing, security, and the general awesomeness of James Mickens here.

Or you can some of his essays, linked to here.

I made the mistake of watching the video one evening while I was trying to relax to go to sleep and laughed so hard and so many times that I was up for hours. The fact that I wanted to read everything he'd ever written didn't help, either.